Our Dentists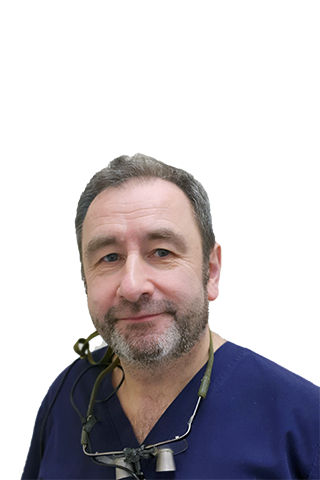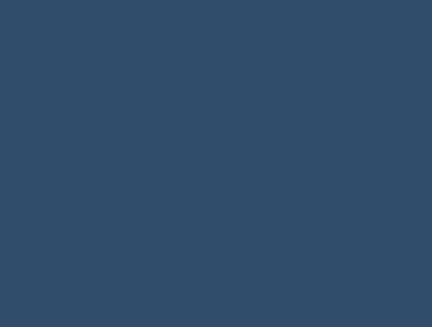 Neil qualified at Manchester Dental School in 1984, has been in General Practice at Mossley since 1987, and has known many of his patients for over 20 years. He is delighted to be caring for a second generation of patients. Neil has a particular interest in dental implants. 
Read more >>
Neil Watson BDS (Manchester), MSc Implantology (UK)
GDC No. – 59490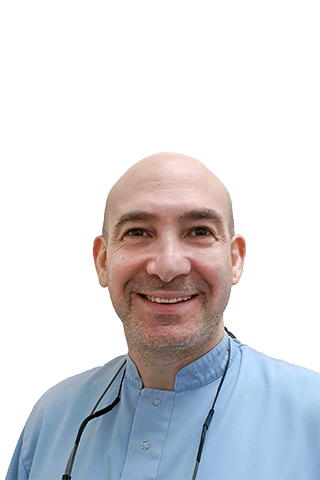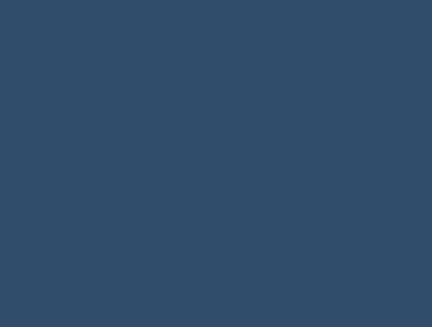 Daniel qualified at Glasgow University in 2000 and began working at Mossley Dental Care the same year. Daniel's area of interest is orthodontics, and he has a postgraduate Master of Science degree in the subject. 
Read more >>
Daniel Winston BDS (Glasgow), MSc Orthodontics (UK)
GDC No. – 77610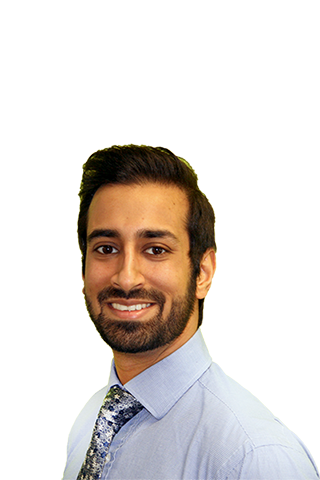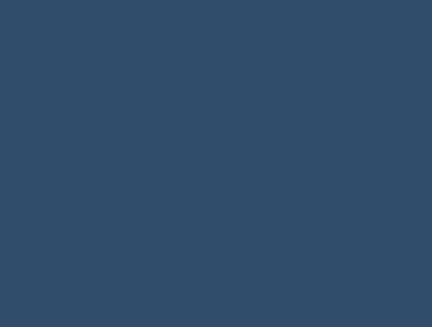 Amit graduated with a BDS in Dentistry from The University of Liverpool in 2013 after obtaining a BSc (Hons) in Biochemistry. He has pursued his passion for providing optimal all-round patient care by achieving a Postgraduate Certificate in Dental Implants. 
Read more >>
Amit Mistry BDS, BSc (Liverpool)
GDC No. – 243823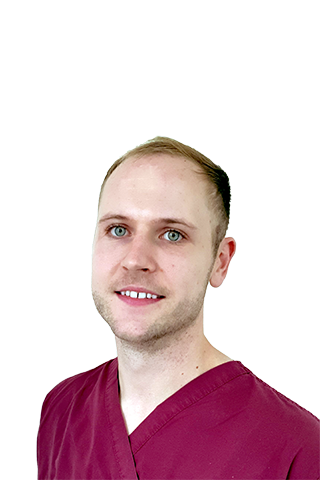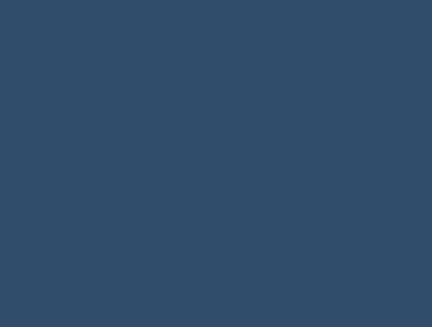 Ben graduated with honours from The University of Sheffield in 2015. After a year in general dental practice in Sheffield, he moved across the Penines to work in the Department of Oral and Maxillofacial Surgery in North Manchester General Hospital. 
Read more >>
Ben Isherwood, BDS (Sheffield)
GDC No. – 258963
Our Dental therapists and hygienists
Lee is a member of our team of three hygienists here at the Practice, each working on a different day to ensure a seamless transition between dentist and hygienist – no need to have appointments on different days here at Mossley. 
Rea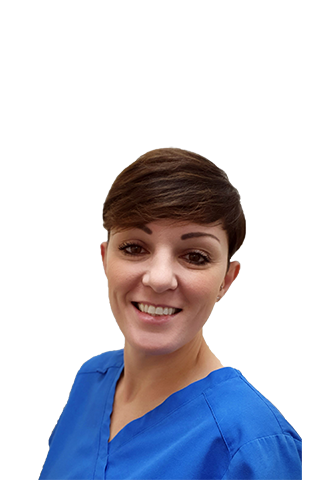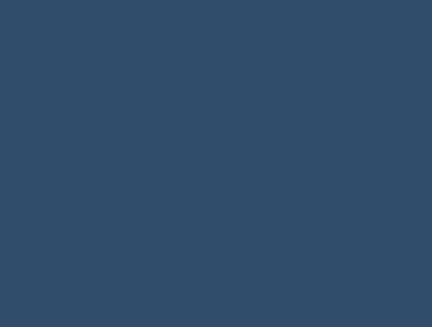 Joanne qualified in 2013 from RCS Eng. Joanne is a committed member of the dental team and thoroughly enjoys all aspects of patient care. She has been lucky enough to take part in oral health promotions with the local schools and prison services. 
Read more >>
Joanne Thornton
GDC No. – 162544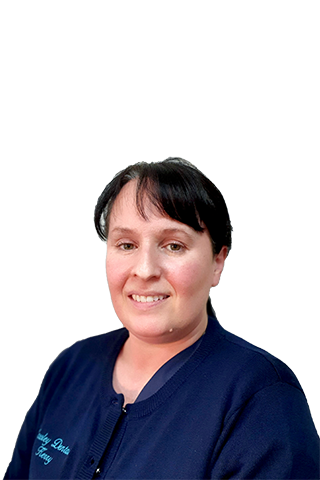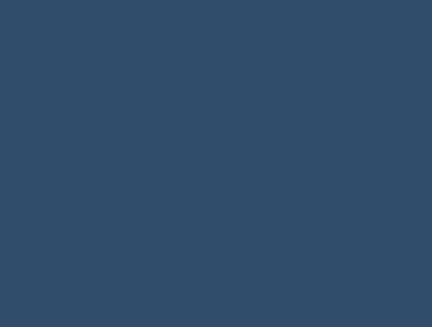 Kerry has been a dental nurse for 25 years and joined Mossley Dental in 2016 where she works closely with Mr Winston in general dentistry and orthodontics. 
Read more >>
Kerry Plat
GDC No. – 141469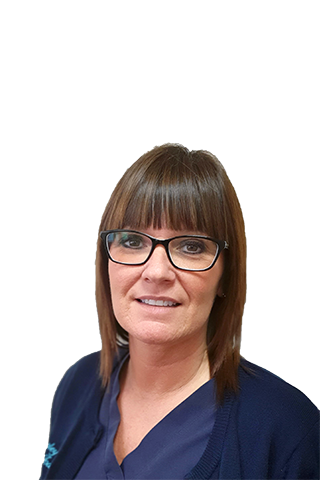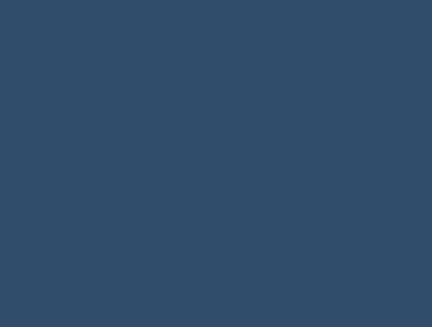 Joanne has been part of the Mossley Dental team for over 20 years. She enjoys working and supporting the team with both the dentists and hygienists. 
Read more >>
Joanne Baldwin
GDC No. – 114784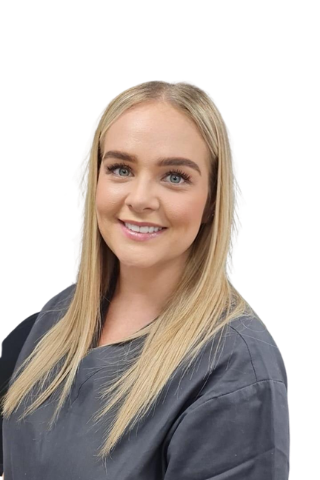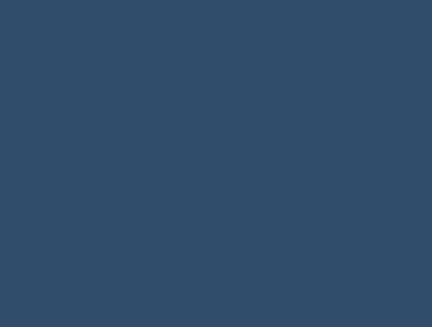 Adele qualified as a Dental Nurse in 2012 from Manchester Dental Hospital and joined the team at Mossley Dental Care in August 2021, after having her baby boy in 2020.  
Read more >>
Adele Jones
GDC No. – 245263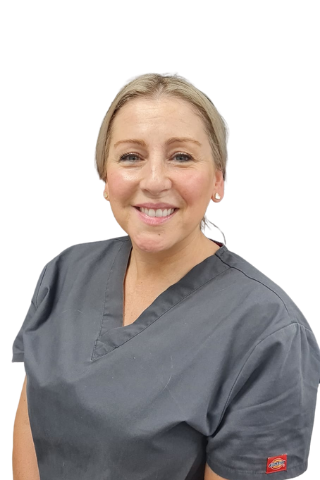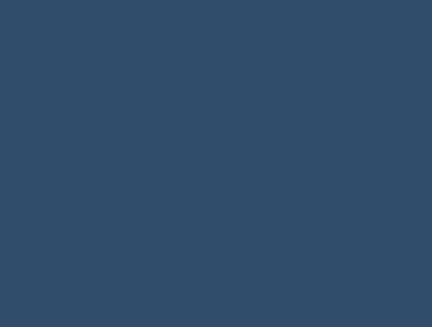 Claire works with Dr Watson Nursing for dental implant treatments and also works with Dr Isherwood. 
Read more >>
Claire Poole
GDC No. – 128897
Our management and reception team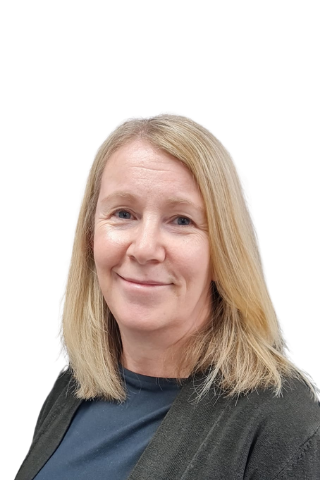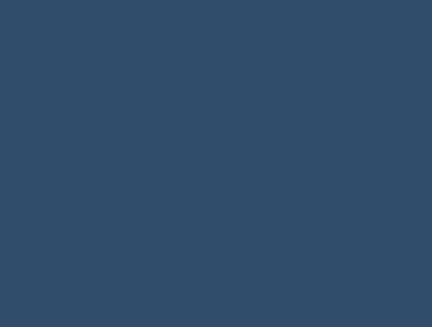 Julie has worked in dentistry for over 35 years and is a qualified dental nurse holding further post qualifications in Dental Radiography and Orthodontic Nursing and in the last 7 years moving into Practice Management whilst gaining a Diploma in Management.  
Read more >>
Julie Whelan
GDC No. – 132905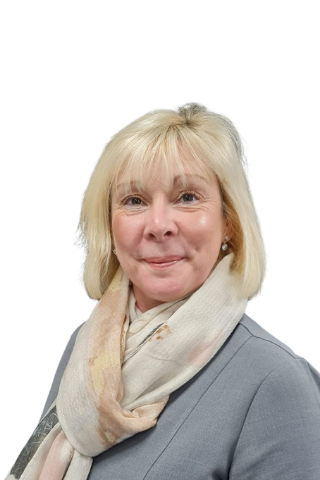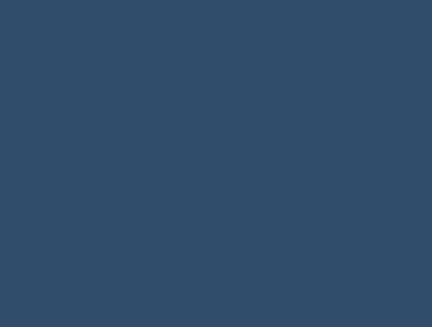 Is our helpful receptionist. Before moving to work in dentistry she worked in the airline industry.  
Read more >>
Angela Sever